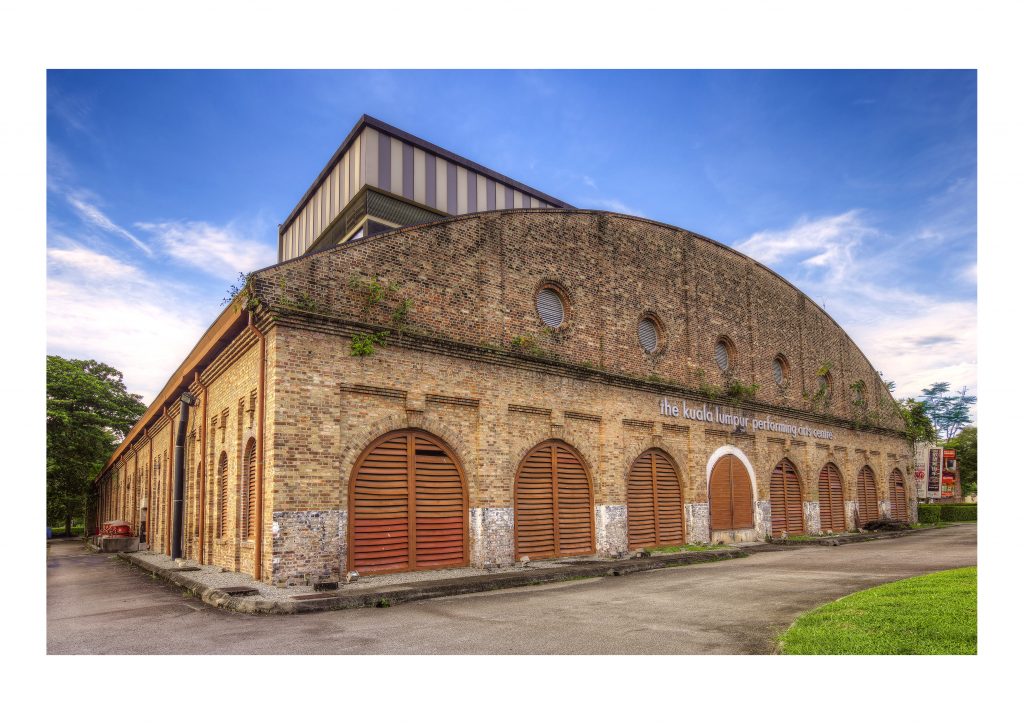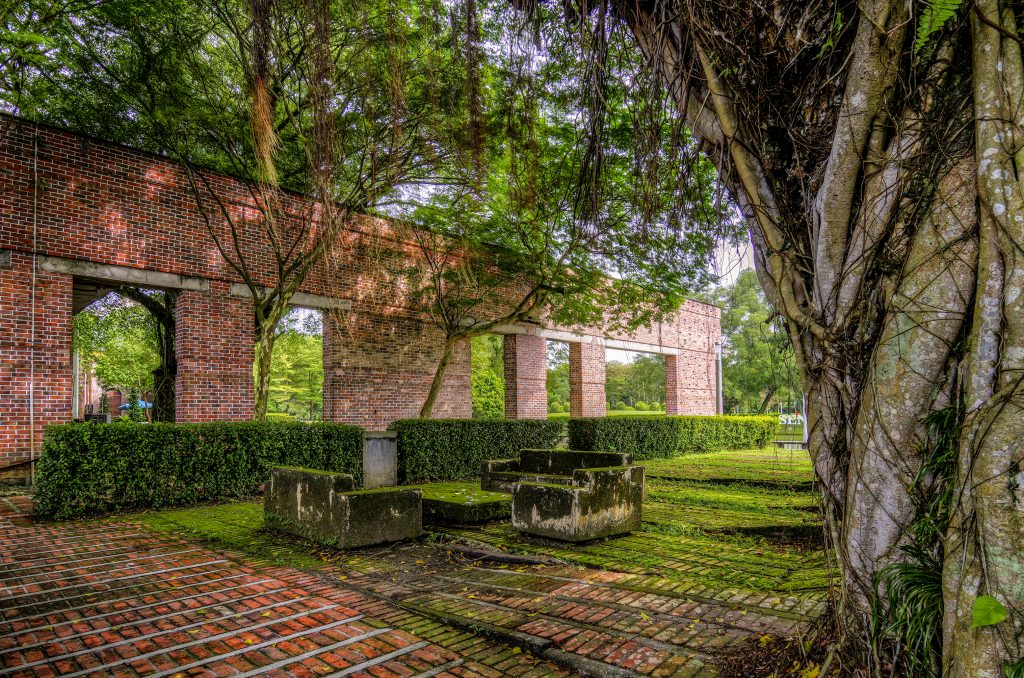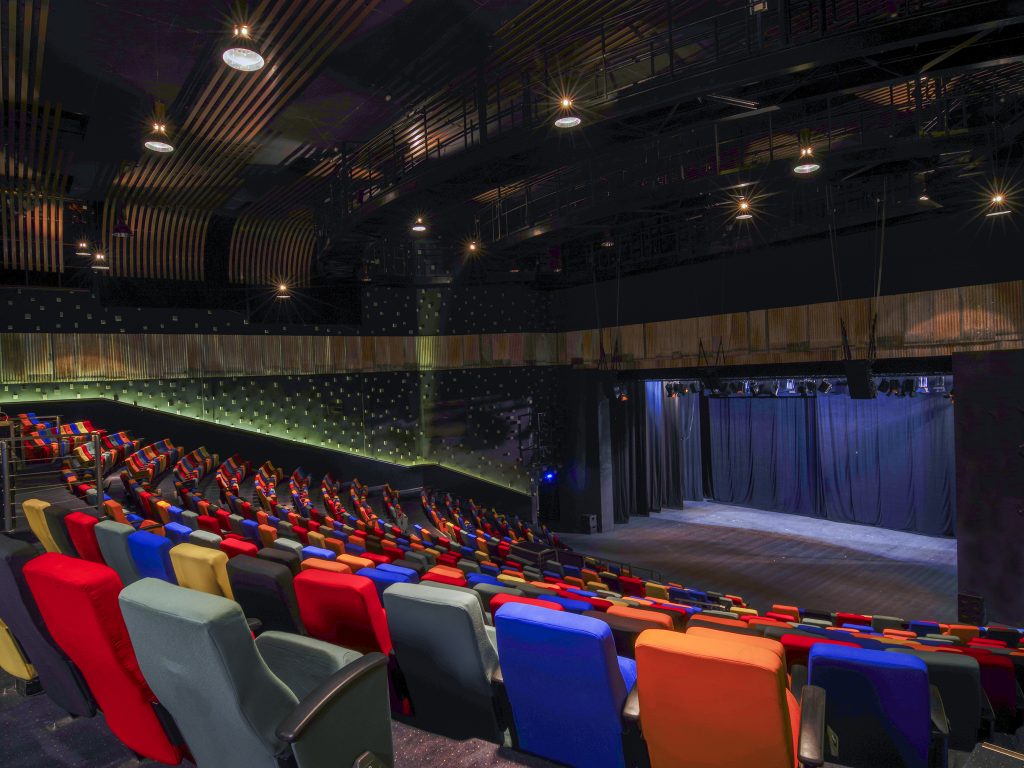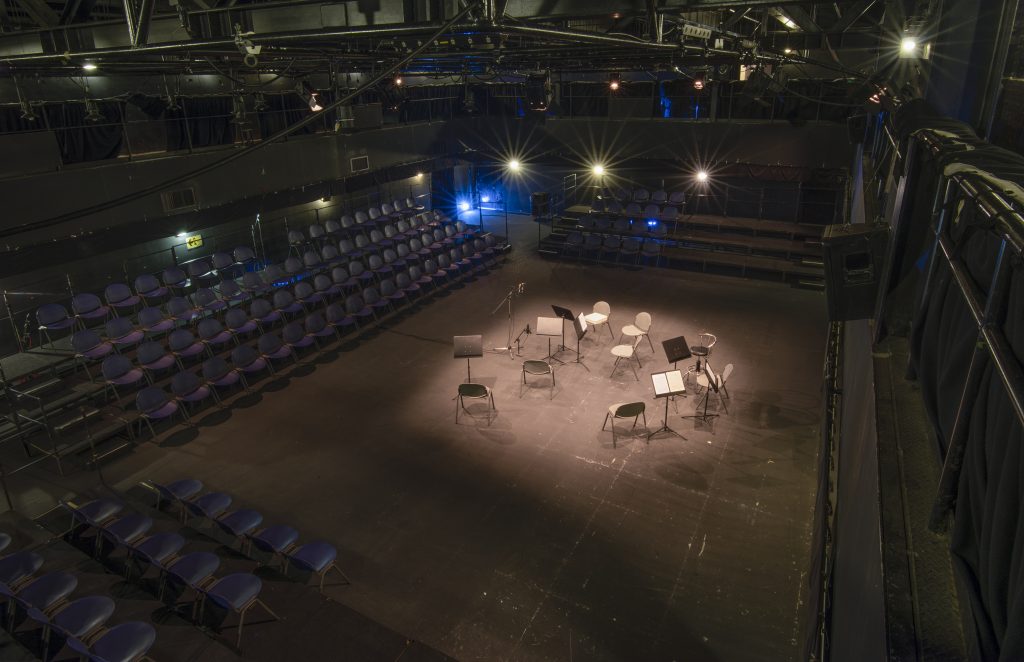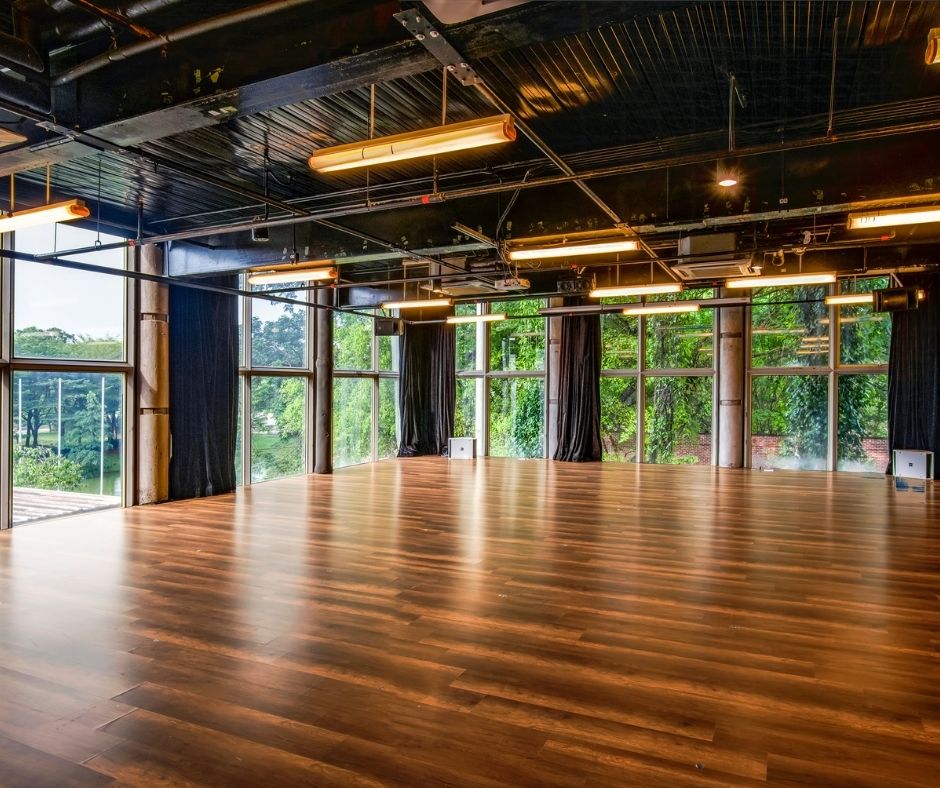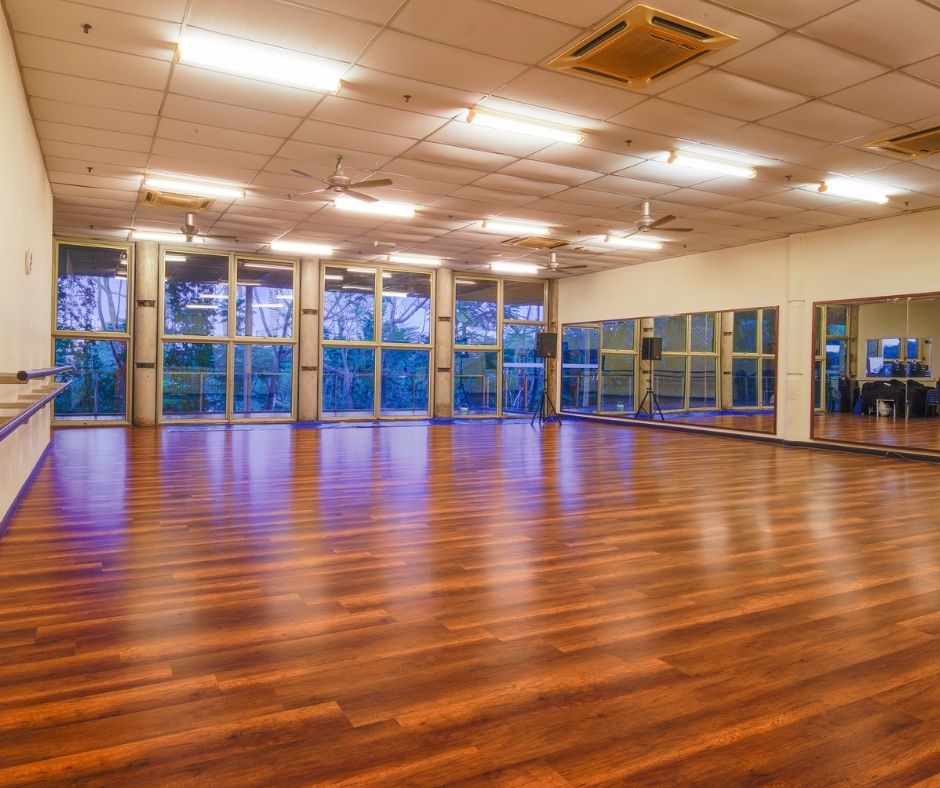 If you're looking for a unique space for your performance, event, festival or shoot, look no further. 
Housed in an award-winning heritage building, klpac is equipped with two theatres, studios, gallery space as well as ample lawn and deck area outdoors overlooking a 35-acre park and a lake, home to a family of ducks. A venue unlike any other, just a stone's throw from KL's city centre.
Donate & Help the Arts Recover
After 377 days without live audiences, our losses from Covid-19 have far exceeded RM2 million. Help Malaysia's home for the performing arts get back on its feet by making a donation – no amount is too little. We require a minimum of RM130,000 per month to stay afloat.
For amounts above RM100, learn how you can become a Friend of the Arts through our annual packages here. 
>800 000
VISITORS SINCE 2005
arts for all all for arts
seni untuk semua  藝術無類   கலை பொதுவானது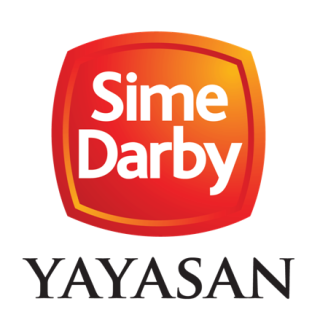 klpac
PREMIER
PARTNER

klpac SPONSORS

klpac SUPPORTED BY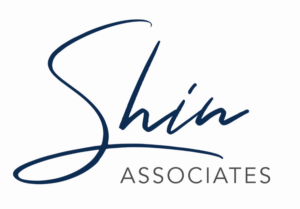 klpac ALSO SUPPORTED BY

klpac FOUNDING PARTNERS